Understanding and getting to know your customers is a crucial lesson for effective marketing. Businesses often engage in both marketing and sales activities, offering products and providing services. Business operations can be improved when a company comprehends the challenges, needs, objectives, and concerns of its customers. This article will explore 3 less commonly used B2B market research methods that can provide unexpected benefits for better customer understanding.
Tầm quan trọng của nghiên cứu thị trường B2B
The Importance of B2B Market Research
Gaining a deep understanding of customers can be a significant challenge, especially when selling products or services to other businesses and their buyers. B2B stands for Business to Business, which involves transactions between one business and another. This model is predominantly seen in e-commerce and major e-commerce channels. More complex transactions and sales in the B2B sector often occur through contracts, quotations, and negotiations between the parties involved.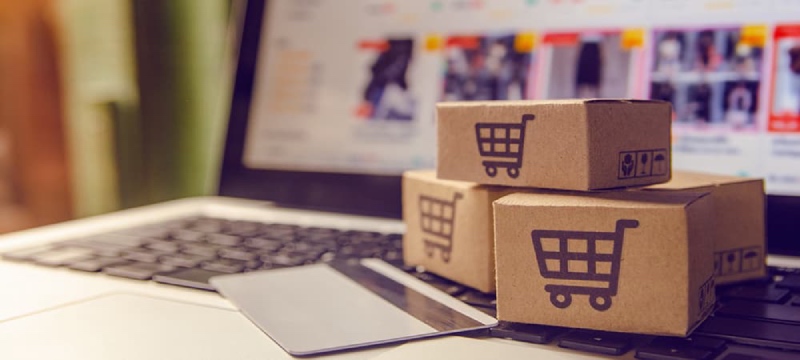 B2B customers need to consider multiple buying journeys, and these journeys are far from straightforward. According to Gartner research, up to 77% of B2B customers find that the buying process is becoming more complex and challenging.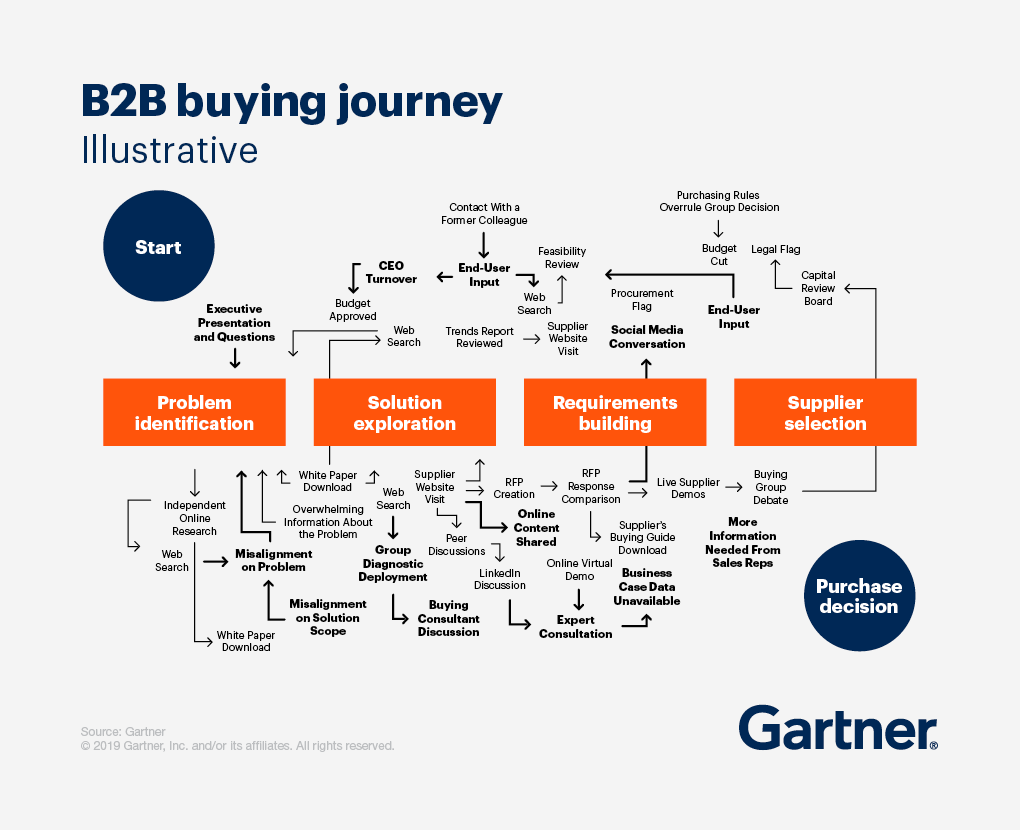 B2B business models involve a series of non-linear tasks: identifying problems, finding solutions, selecting suppliers, and confirming consensus. Therefore, the task of B2B marketers is to understand how, why, and when their brand needs promotional support. This is why B2B market research is crucial because it helps businesses:
Gain a clear understanding of the B2B customer profile.

Assess changing customer needs.

Differentiate themselves from competitors.

Fine-tune and improve their products and services.

Develop promotional content and strategies.
Method 1: Understanding Customers Through Keyword Research
In the early stages of the B2B customer buying journey, customers will try to find out how many brands are targeting their market, what products or services these brands offer, and what solutions are available. Typically, the most common way to search for this information is by using search engines like Google. In other words, understanding customers better through the keywords they search for.
Keyword research, although often associated with Search Engine Optimization (SEO) strategies, can still help businesses understand their target customers and how they search for brands, products, and services. SEO tools like Google Trends, Ahrefs Keywords Explorer, Google Keyword Planner, and Answer the Public can assist businesses in answering research questions such as:
What questions do customers have about the industry, services, and products of the business?

What solutions are customers looking for to address their challenges?

Which brands in the industry rank for specific keywords?

Are customers searching for the business's keywords?
With such questions, businesses can easily build content, SEO strategies, and social media communication strategies to highlight their brand, provide accurate and timely information to customers, and prioritize content quality over quantity. Accurate and relevant information will be more useful for the business's marketing activities.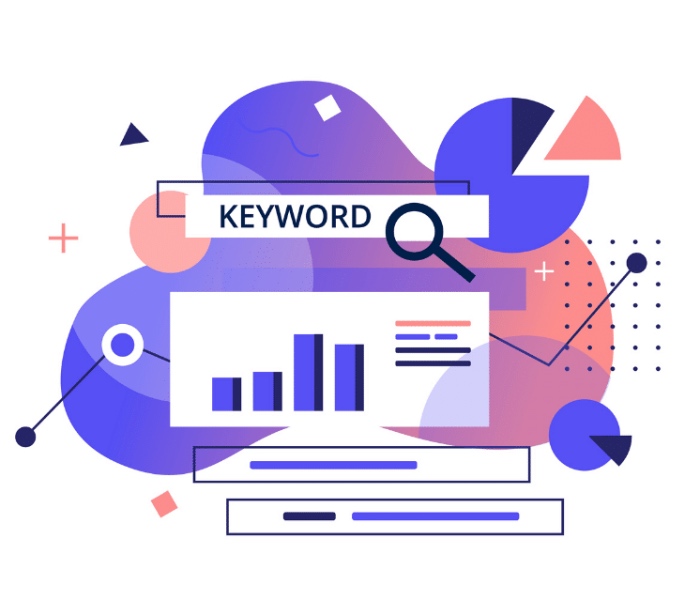 Method 2: Analyzing Social Media Conversations Through Social Listening
Social media platforms (Facebook, LinkedIn, Instagram, Twitter, etc.) store vast amounts of information, with a mix of valuable and irrelevant data for business purposes. Filtering this information manually by relying solely on employees would not yield quick and efficient results. Social listening tools are increasingly being used in today's market to swiftly extract valuable information and provide feedback to businesses.
For example, consider the partner Kompa, a company that applies data technology (AI, machine learning) on a big data platform. Kompa offers data analysis solutions and equips clients with valuable insights to optimize their business operations across various areas such as marketing, finance, operations, and more. Kompa has been a strong partner for numerous small, medium, and large enterprises in Vietnam, including Vingroup, Masterise Homes, Vinamilk, SSI, MB bank, Tân Hiệp Phát, Shopee, Vietjet Air, among others. With its ability to collect, analyze, and process information quickly and automatically, Kompa has become a valuable ally for businesses and a valuable resource for media professionals.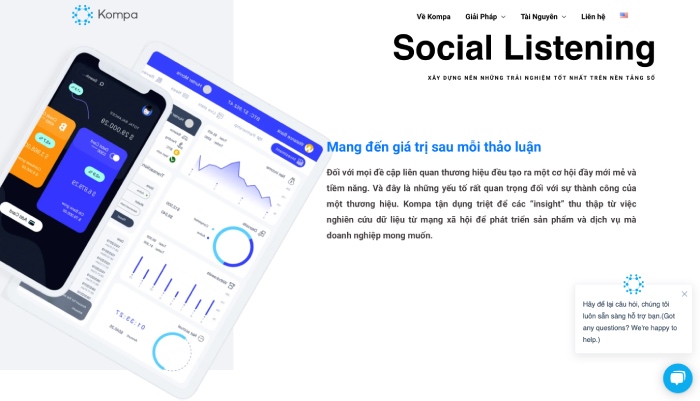 In specific terms, using Kompa's social listening capabilities, businesses can build content around specific keywords, hashtags, industry-related keywords, and more. This makes the market research process more manageable, and the results of this research can help businesses fine-tune their product and service promotion strategies for the future.
Method 3: Market Analysis Through Ratings and Reviews
In a recent study by G2.com on B2B customers and influencers, it was revealed that a staggering 82% of participants believed they used online rating websites to facilitate easier purchasing decisions. Review websites provide information to assist customers throughout the entire B2B buying journey. Marketers should also monitor and leverage rating reviews for qualitative research.
Review content comes in various forms focusing on the strengths and weaknesses of products/services from one or multiple businesses. Websites with such content offer a "space" for customers and users to discuss or ask questions about products and services. Marketers can collect and present clear information to executives, product development teams, sales teams, and relevant departments regarding the data gathered from product/service ratings and reviews.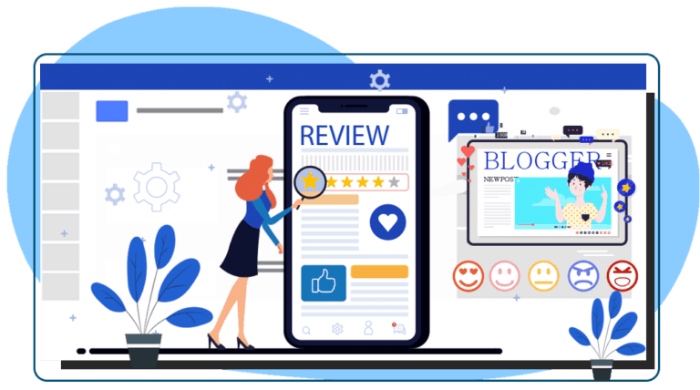 Summary
Market research helps businesses understand their customers, enabling them to access their products and services more easily and quickly. Additionally, this activity contributes to improving the shopping experience for customers, creating differentiation from competitive rivals. Through B2B market research, businesses also gain insights into the thoughts of their target customers, effectively meeting their needs and nurturing sustainable collaborative relationships.